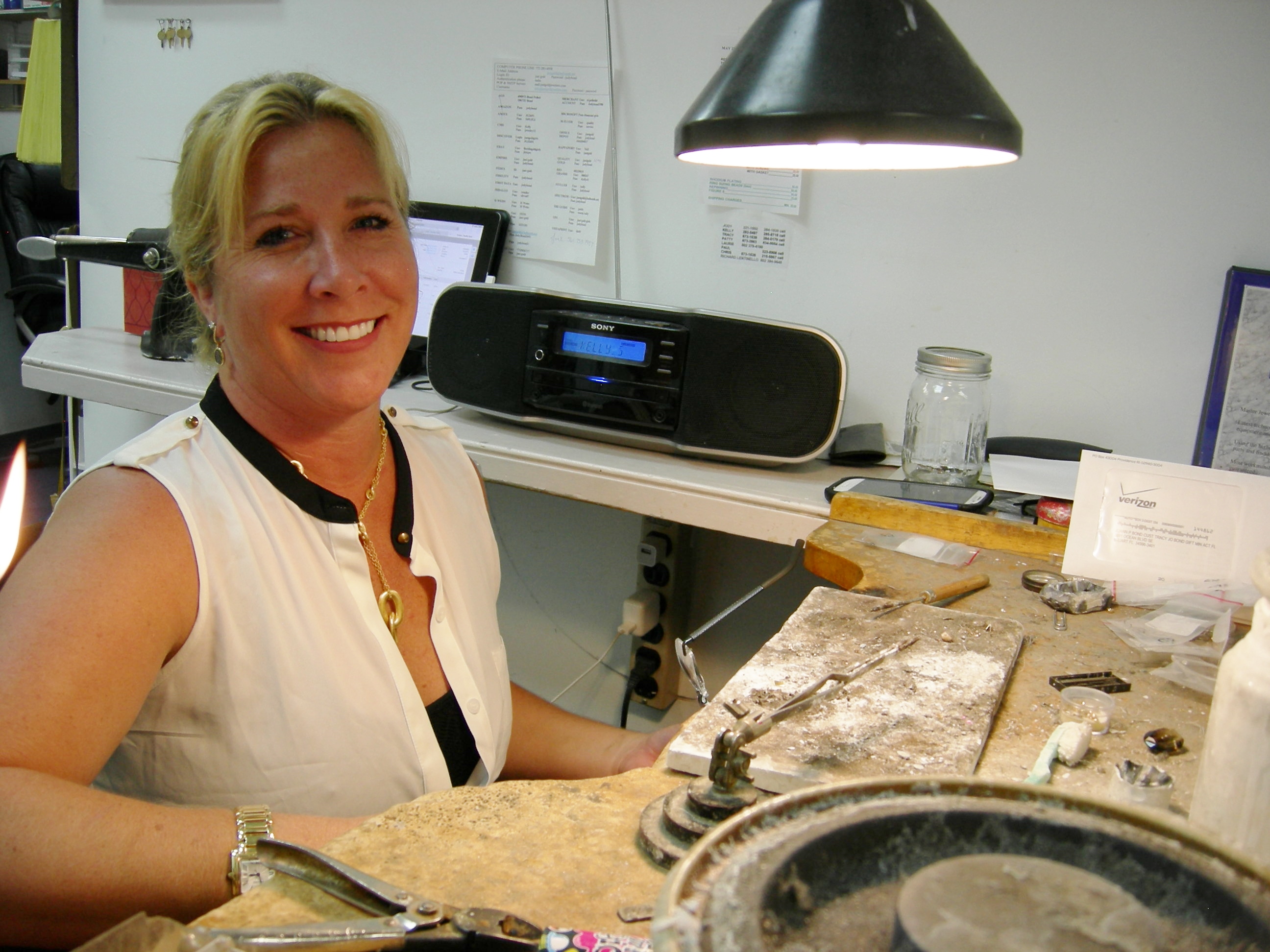 We pride ourselves in specializing in some of the finest independent specialty and designer pieces in the world and providing the highest quality service on the Treasure Coast. To meet this goal, we assembled a most unique package:
highly specialized sales and service training
quality retail experience

the finest equipment available

unique custom designed, antique and estate jewelry
In addition to jewelry we also partner with some select gift and timepiece companies. These include:
Reed and Barton Silver
Italian Music Boxes
Caravelle Watches
Bulova Watches
Bulova Accutron Watches
Italian Frames
We are proud to be a Member Firm of the American Gem Society (AGS) organization with a Registered Jeweler on staff. This organization certifies a jeweler's overall commitment to excellence by enforcing a rigid set of standards.